Embark on an adult education course with Manchester Adult Education to develop your skills, improve your knowledge and boost your career prospects. Apply now to find out more and join a free course at a location close to you.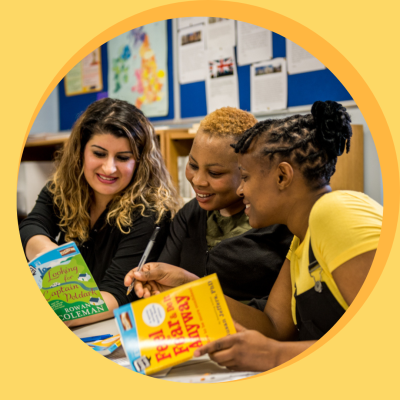 Download our 2023/24 adult course prospectus!
Higher level qualifications
We also offer level 3 and level 4 qualifications in a range of subjects including digital marketing, leadership and management, counselling and education and training.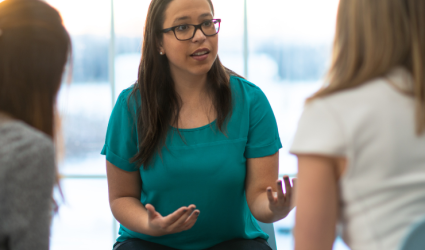 Inspiring lifelong learning