Courses for Young Adults with Learning Disabilities
Courses for Young Adults with Learning Disabilities
Courses for Young Adults With Learning Disabilities
We have a range of courses designed to support young adults with learning difficulties and disabilities to:
become more independent
develop skills for work
help keep themselves healthy and well.
We offer the STEPs programme for learners working in a small group and also individual one-to-one provision called PEPs.
Steps Towards Employment and Progression
STEP is a programme run by Manchester Adult Education in partnership with Pure Innovations.  The aim is to help learners become more independent and confident young adults by engaging in a range of different courses in college and some work experience.
Any learner in Manchester who is under 25 years of age with a learning disability and/or disability.
What will I do on the Course?
You will be in college at an Adult Learning Centre for 3 days a week doing courses in, Community Access, Group Project Work, Citizenship, ICT and Work Preparation.  You may also be able to do a Maths and English qualification.
You will have the opportunity to do work experience placements to try out different jobs to find out what you may want to do in the future.
If you wish to join the STEP project please discuss this with your Education Caseworker.  In order to be eligible to join learners have to have an Education Health and Care Plan.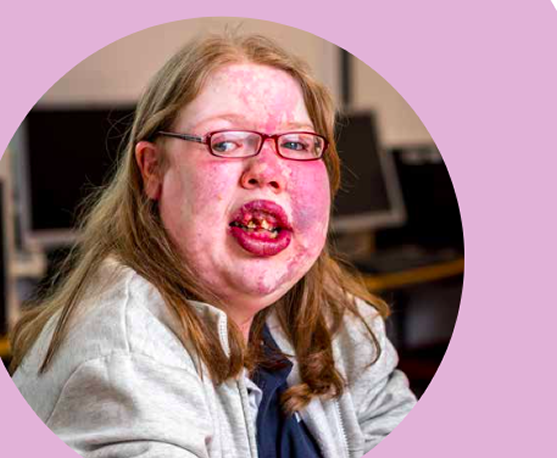 I started STEP in September. When I started, I knew some friends there, but I was still dead nervous.  We have a good time in our class, and even though I've got learning difficulties, I still enjoy learning!  The teachers are really good.  As part of STEP I do a placement at a sports centre.  I put all the information from forms onto a computer.  It's good work experience to help me get a job in the future.  We all work together on projects when we are at college.  I've learnt a lot about computers on this course.  I'd say to anyone thinking about doing this course – don't worry, everyone is nervous at first but as soon as you get there you'll fit right in.