Safeguarding as a phrase covers many things, but ultimately it is all about keeping people safe and protecting their wellbeing.   
We take the safeguarding of our learners seriously and an important part of the work that we do at Manchester Adult Education is to provide learners with the support and information they need to deal with situations that put their wellbeing at risk, whether that's at one of our adult learning centres or in external environments.
To help keep our learners safe, MAES:
Has its own Safeguarding policy which follows the Manchester City Council Safeguarding Procedure.
Works closely with other departments within Manchester City Council and other external organisations to support adults at risk.
Ensures that all staff members are carefully recruited, trained and Disclosure and Barring Service (DBS) checked.
Makes specialist support staff and tutors available to provide support and signpost to all learners if required.
If, for example, you are concerned about issues such as abuse including physical, emotional, sexual, financial and verbal abuse, bullying or harassment, radicalisation or extremism, our Safeguarding team will support you and liaise with external agencies who can provide further help if needed.
If you feel worried about your safety, please contact our Safeguarding team at maes.safeguarding@manchester.gov.uk
If you're at risk and in immediate danger, you should always call 999.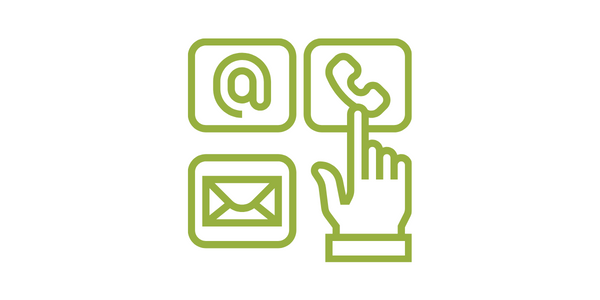 Other support organisations
If you do not wish to contact the Safeguarding team, we have listed below just a few of the organisations that can also offer help and support. Please note: the organisations listed below are suggestions and are not an exhaustive list of the help available to you.
What help?
Organisation
Contact details
If you need someone to talk to
The Samaritans offer a no judgement, no pressure listening service and will help you work through whatever's on your mind.
www.samaritans.org
116 123
If you or someone you know is being bullied
BullyingUK gives anti-bullying support and advice to victims and their families.
www.bullying.co.uk
0808 800 2222
If you're experience violence at home
The National Centre for Domestic Violence helps victims of domestic violence to apply for an emergency court injunction.
www.ncdv.org.uk 0800 970 2070
If you don't feel well mentally
Mind provides advice and support to those experiencing a mental health problem.
www.mind.org.uk Local: 0161 769 5732 National: 0300 123 3393
If you or someone you know needs help with a gambling addiction
Gamcare provides information, advice and support for anyone affected by gambling
www.gamcare.org.uk 0808 802 0133
If you need help dealing with grief when someone has died
Cruse helps families to cope when someone has died.
www.cruse.org.uk
0808 808 1677
If you are being abused at home or in a forced marriage
Women's aid supports and gives information and support with abuse at home and forced marriage.
www.womensaid.org.uk
If you experienced sexual abuse as a child
Survivors in Transition supports those who have experienced sexual abuse in childhood.
www.survivorsintransition.co.uk

07786 052 282
If you are being forced to work (also known as Modern Day Slavery)
Hope for Justice supports those being forced to work and not being properly paid. This includes being forced to work in the home.
www.hopeforjustice.org
0300 008 8000