Our courses are taught from eight adult learning centres across the city in areas such as Blackley, Crumpsall, Gorton, Longsight, Moss Side, Newton Heath, Withington and Wythenshawe.
Each have access to public transport and car parking facilities onsite or nearby, but parking spaces are not guaranteed. We have facilities for disabled learners including ramps to buildings, lifts to floors and accessible toilets for wheelchair users.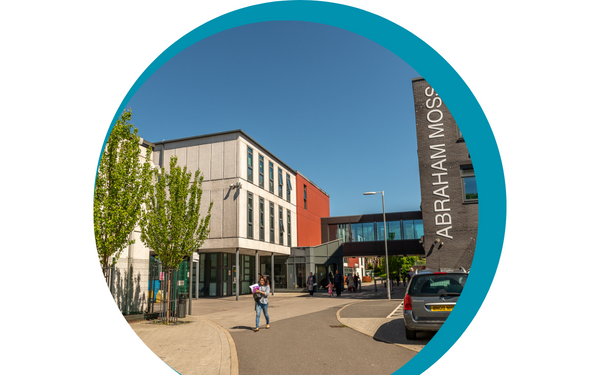 Abraham Moss Adult Learning Centre
Crescent Road, Crumpsall, M8 5UF
0161 219 6735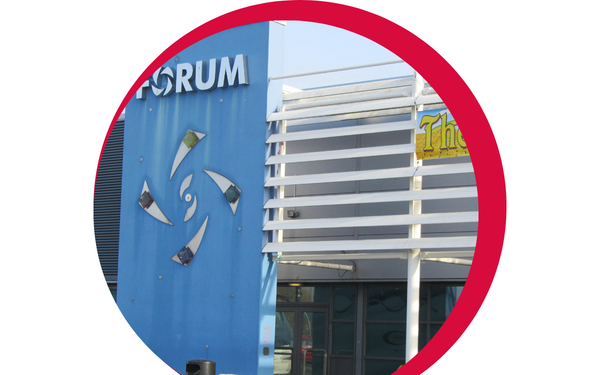 Forum Learning Centre 
Forum Square, Wythenshawe, M22 5RX
0161 935 4080
Gorton Hub
27 Garratt Way, Gorton, M18 8HE
0161 227 3711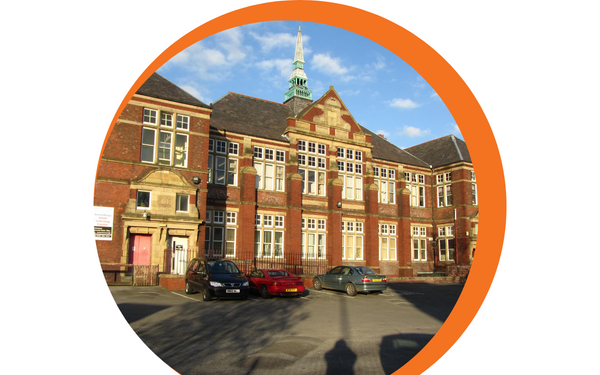 Greenheys Adult Learning Centre
Upper Lloyd Street, Moss Side, M14 4HZ
0161 254 7314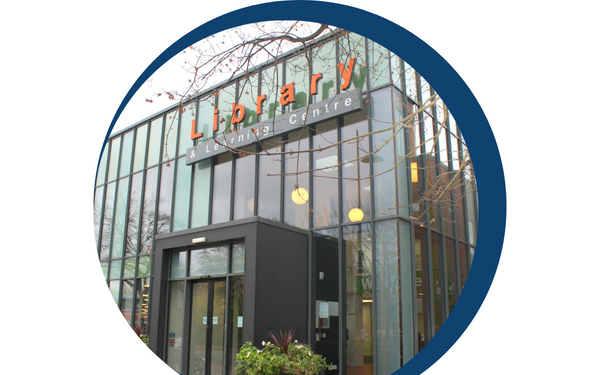 Longsight Library and Learning Centre
519 Stockport Road, Longsight, M12 4NE
0161 227 3711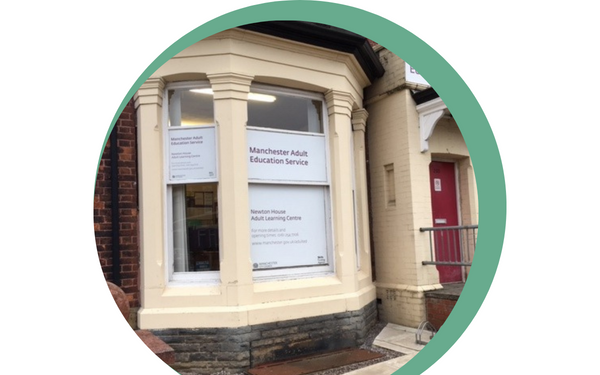 Newton House Adult Learning Centre
203 Droyslden Road, Newton Heath, M40 1NY
0161 254 7706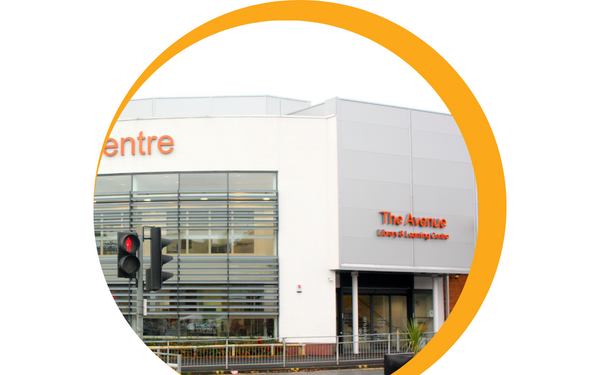 The Avenue Library and Learning Centre
Victoria Avenue East, Blackley, M9 6HW
0161 234 5073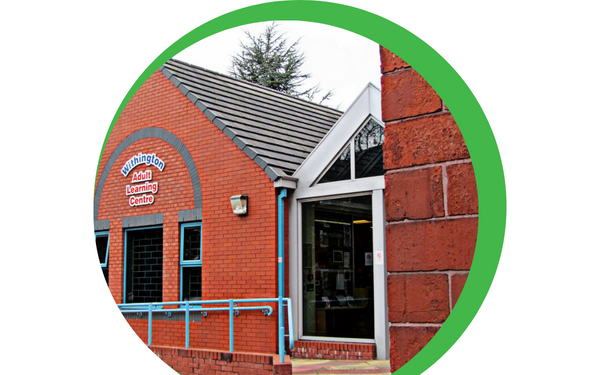 Withington Adult Learning Centre 
24a Burton Road, Withington, M20 3ED
0161 234 5687
Some of our courses and workshops are also taught from other community venues in and around Manchester. 
Ida Kinsey Centre, 17 Guide Post Rd, Manchester M13 9HP
Fallowfield Library, Platt Ln, Fallowfield, Manchester M14 7FZ
Levenshulme Inspire Centre, 747 Stockport Rd, Levenshulme, Manchester M19 3AR
Sacred Heart Sure Start Children's Centre, Glencastle Road, Gorton, M18 7NE