Improve your English skills from home
Looking for work, been furloughed or made redundant?
Or maybe you want to make the most of time at home to develop new skills?
Our friendly tutors are here to help you to develop your English skills, whatever your starting point.  We will help you get online and start learning from home.
Find out more about the short courses you can join to help you develop your English skills.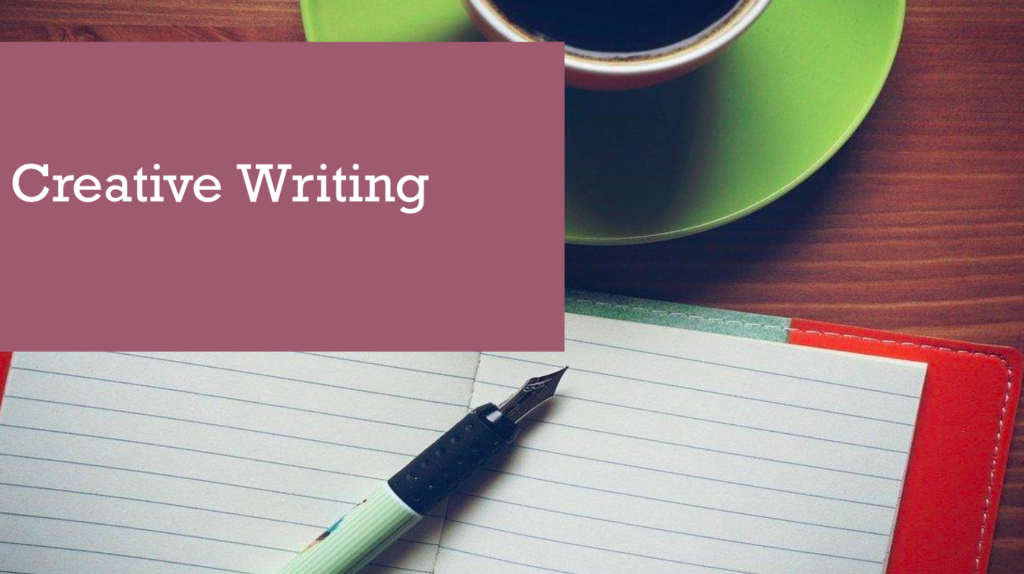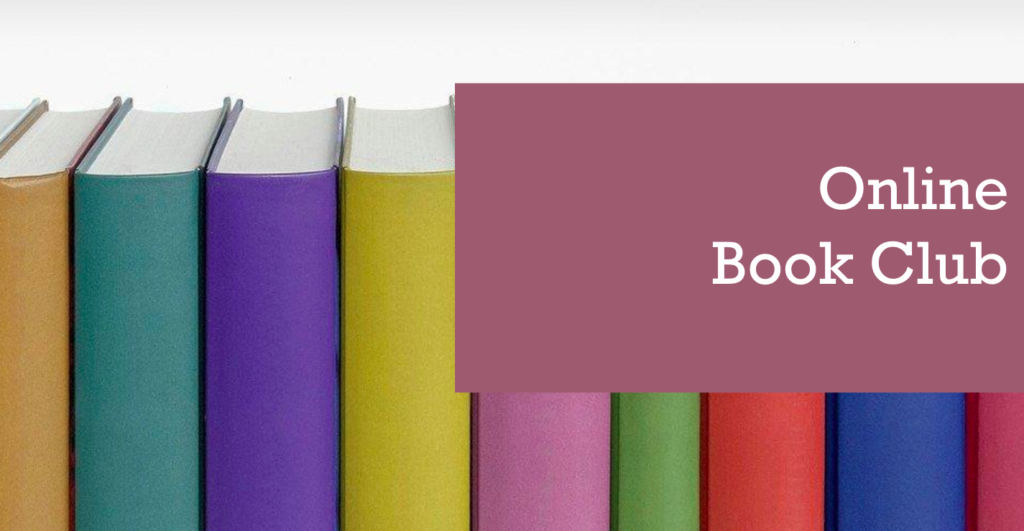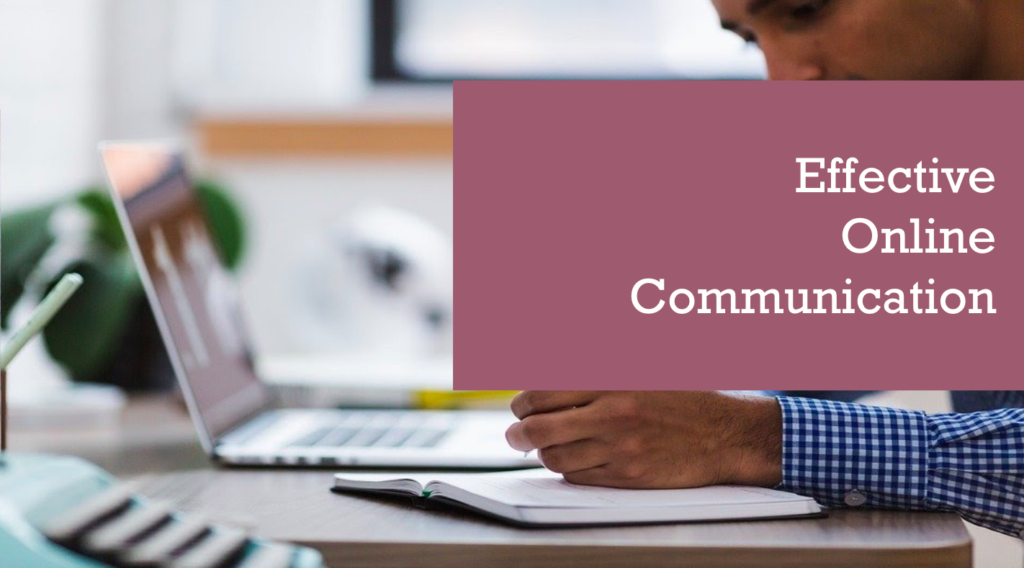 You can register your interest in our current opportunities by texting 07307810306 with your name and the type of course you are interested in or fill in this online form.
| Course | Description |
| --- | --- |
| Effective Online Communication | A short course to help you to avoid common mistakes when writing e-mails and online applications, as well as make a good impression on the phone or in an online meeting. |
| Book Club | If life in lockdown is getting you down, why not escape with a good book? Get support and inspiration in our online book club, where we will explore new releases as well as old favourites. |
| Creative Writing | Ever wanted to write your own story? Join our introductory creative writing course to unleash your creative potential. |
| Introduction to GCSE English | If you're hoping to start a GCSE English course in September, this short course can help you to decide if GCSE English is right for you. |
English Courses from September
If you want to join an English course in September, please fill in this form. 
We need to find out a bit about you and what you can already do to work out the best course for you. When you have completed this form, one of our English teachers will phone you to discuss options before September enrolment.
| Course Name | Description | Duration |
| --- | --- | --- |
| GCSE English | An intensive one year course for people who are confident in their English skills and need to gain this national qualification. | Nine Months |
| Foundation for GCSE English | This course will the lay the foundation for GCSE English before learners progress to the GCSE English exam in year 2. | Nine Months |
| English Skills for Work | Available at five different levels, you'll start at the right level for you and have the chance to gain a nationally recognised Functional English qualification. | Flexible |
| English Skills for Work (Intensive) | In a hurry to get the qualifications you need? Our 'Fast Track' courses are available at Levels 1 and 2. | Flexible |
| English Skills with Grammar Support | Courses for speakers of other languages who have excellent speaking and listening skills, but need to improve their reading and writing. Available at Levels 1 and 2. | Flexible |