Improve your English skills from home
Looking for work, been furloughed or made redundant?
Or maybe you want to make the most of time at home to develop new skills?
Our friendly tutors are here to help you to develop your English skills, whatever your starting point.  We will help you get online and start learning from home and in small friendly groups in our centres.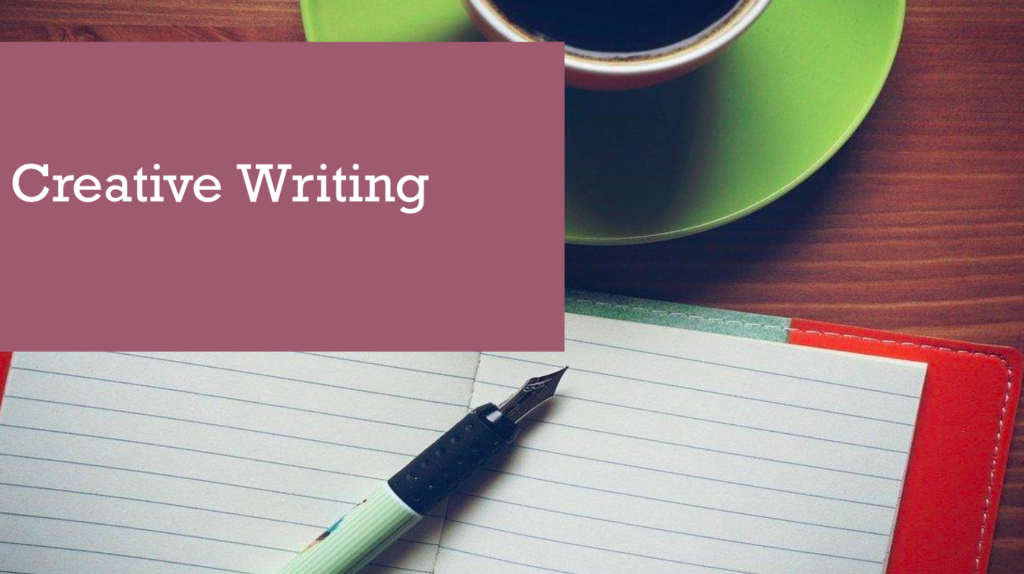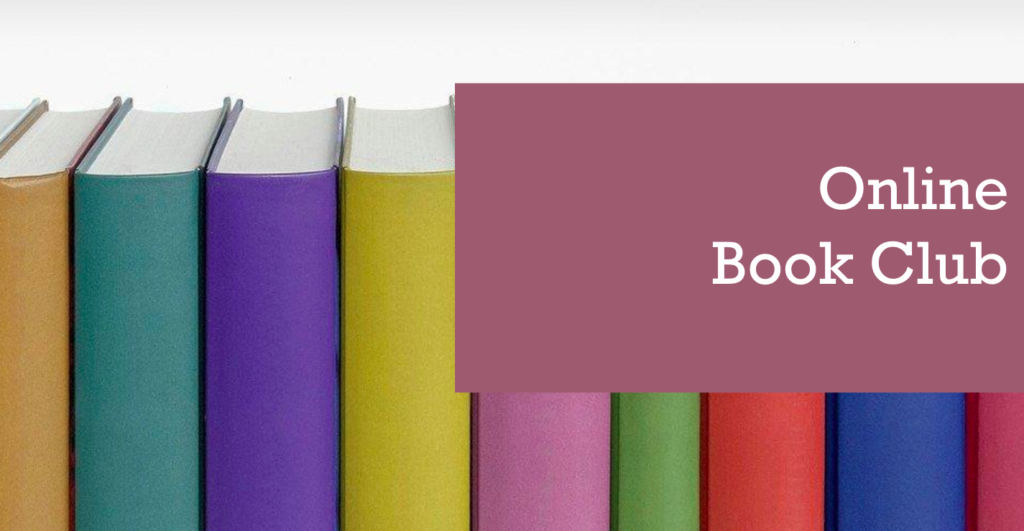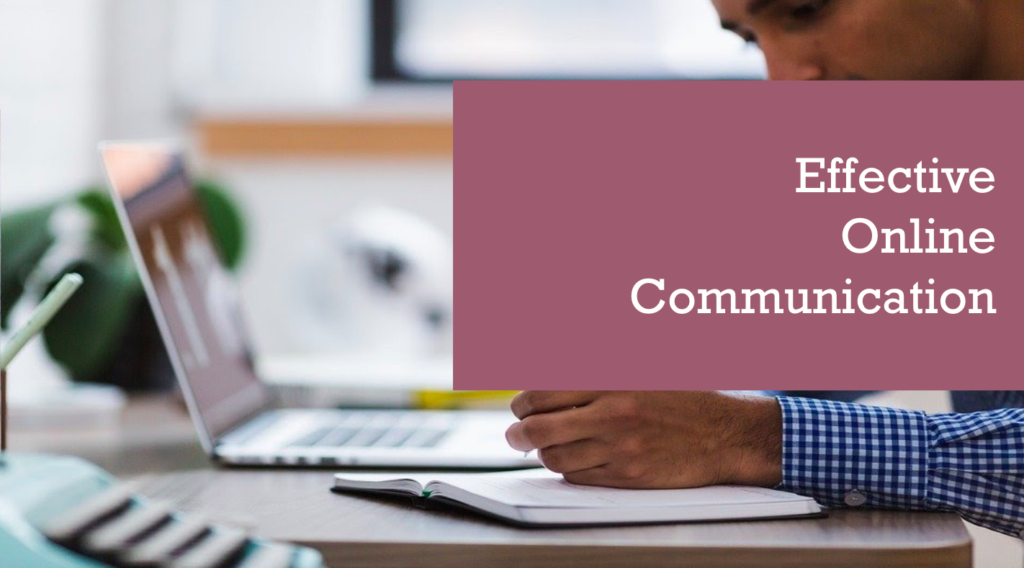 If you want to join an English course, fill in this short enquiry and assessment form. Then one of our tutors will phone you and discuss the best course for you. If you have difficulties completing the online form or have any questions, contact us on 0161 219 6733.
English Courses from September
Course Name
Description
Duration
GCSE English
An intensive one year course for people who are confident in their English skills and need to gain this national qualification.
Nine Months
Foundation for GCSE English
This course will the lay the foundation for GCSE English before learners progress to the GCSE English exam in year 2.
Nine Months
English Skills for Work
Available at five different levels, you'll start at the right level for you and have the chance to gain a nationally recognised Functional English qualification.
Flexible
English Skills for Work (Intensive)
In a hurry to get the qualifications you need? Our 'Fast Track' courses are available at Levels 1 and 2.
Flexible
English Skills with Grammar Support
Courses for speakers of other languages who have excellent speaking and listening skills, but need to improve their reading and writing. Available at Levels 1 and 2.
Flexible
Book Club
Rediscover your love of reading and become a more confident and critical
reader.
Flexible
Creative Writing
Ever wanted to write your own story? Join our introductory creative writing course to unleash your creative potential.
Flexible