Early Years and Education
Early Years and Education courses
A career in early years and education will allow you to support children, young people and adults in their education journey. You will have a significant and positive impact on their learning and development – helping them to reach their full potential. Our programme of early years and education courses each offer something different. You can choose from a range of age groups and teaching environments such as classrooms, schools, or colleges. Studying a course in this area will help build your knowledge of one of the most enriching and rewarding sectors, but also gain employment in such a diverse area where you can make a difference to someone's life.
We have a wide range of delivery models for our early years and education courses. Some of these include classroom-based learning, online lessons, independent online study and sector-related work placements.
You will need a smartphone, tablet, laptop or PC and a good internet connection to join the online sessions and/or access learning materials and resources between sessions. You will need access to a laptop or PC to complete assignments throughout the course.
Don't worry if this is a new way of learning for you – our tutors will explain how online learning works and support you to do this. We also host Skill Up drop in workshops where you can brush up on your digital skills to help support your learning.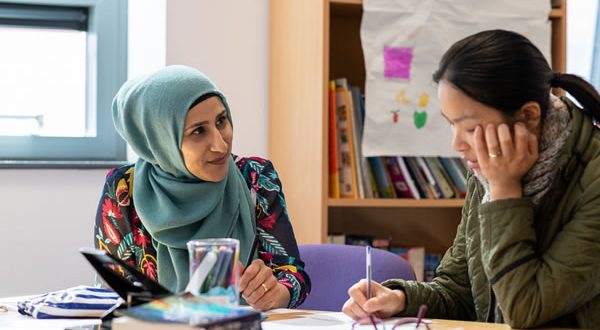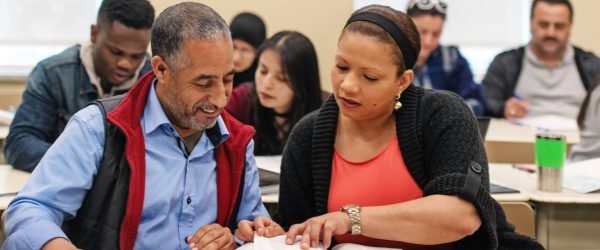 Entry requirements vary for each of our courses and before you start you will be assessed to ensure you join the right level course for you. 
You will be able to find more information about the requirements needed for your chosen course by contacting our support team on 0161 291 6733, dropping into your local adult learning centre or emailing us at maes.info@manchester.gov.uk.
Early years and Education Courses
Select the course that you are interested in from the list below to find out more.
You will find a range of support on offer when you study with MAES. From our friendly and enthusiastic business support team located in our learning centres to our well-qualified and committed tutors. 
We are also home to Make it Happen – a service run by our dedicated Careers and Progression team who will provide expert knowledge and personalised support to prepare you for the next stage in your career. Find out more below.