Your ideas and experiences of learning with us are really important- they help us to identify the things we are doing well and the things we need to do to make our service better.  We want to involve as many learners as possible in shaping the service we offer to Manchester residents, so there are several ways that you can give us feedback and share your ideas and experiences with us.
Every year we take part in a national Learner Satisfaction Survey called FE Choices.  Access the survey here:
FE Choices Learner Satisfaction Survey
You will need to give the number for MAES: 10004175 When asked for an individual learner number, type 0.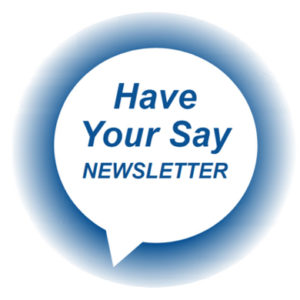 An online edition of the Learner Voice newsletter is being planned. If you would like to be involved, please let us know on this form.
We haven't been able to do face-to-face Learner Forum meetings this year but there is a Learner Forum Survey which all learners are invited to take part in.