If you have difficulties or any questions, please contact us from 9am to 5pm by calling 0161 219 6733
Want to work in Social Care?
You may be new or already have experience of working in this sector and want to further develop your skills.  Whatever your situation, our tutors will help you to develop the knowledge and skills you need, as well as support you on your journey. We have a wide range of pathways from Level 1 to Level 3 in: 
Health & Social Care
Health and Well-Being 
Mental Health
Counselling
Safeguarding
Challenging behaviour
Supporting special educational needs
Team leading
Leadership and Management
We offer:
Personalised support from an experienced and friendly team

Nationally recognised qualifications

Blended/Online learning courses
Vocational placement opportunities

Careers support, advice and guidance

Support applying for jobs
Opportunities to improve your maths, English and digital skills
How will you learn?
We have a wide range of delivery models.  You will need to check the course information for further details.    Some of these will include:
Classroom delivery following social distancing guidelines
Online lesson delivery
Independent online courses 
Sector related work placement
Don't worry if this is a new way of learning for you – our tutors will explain how online learning works and support you to do this.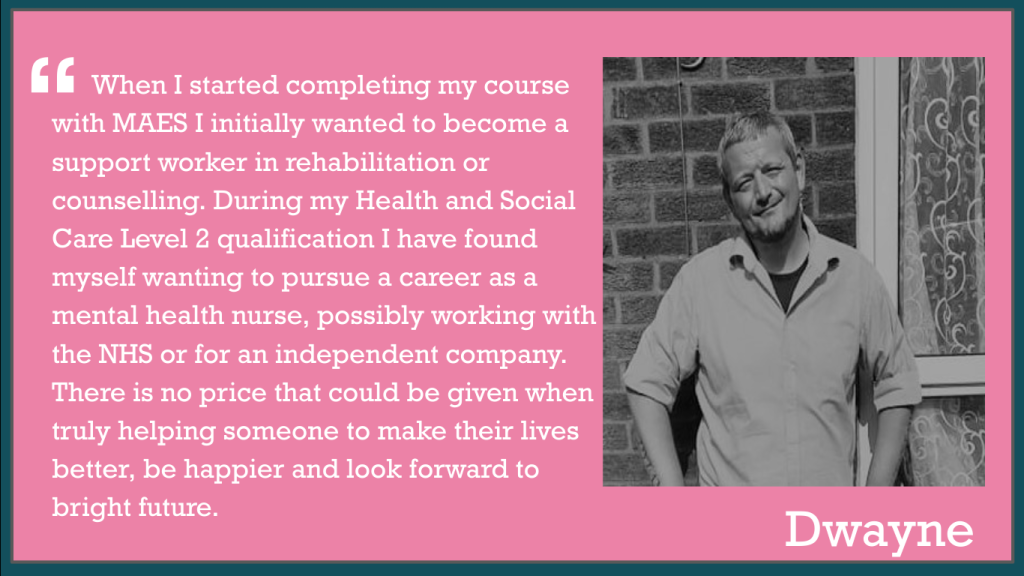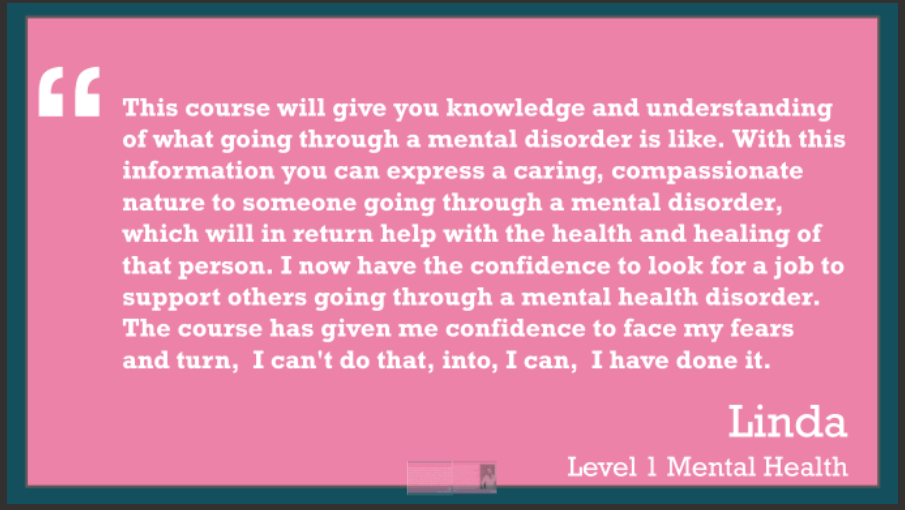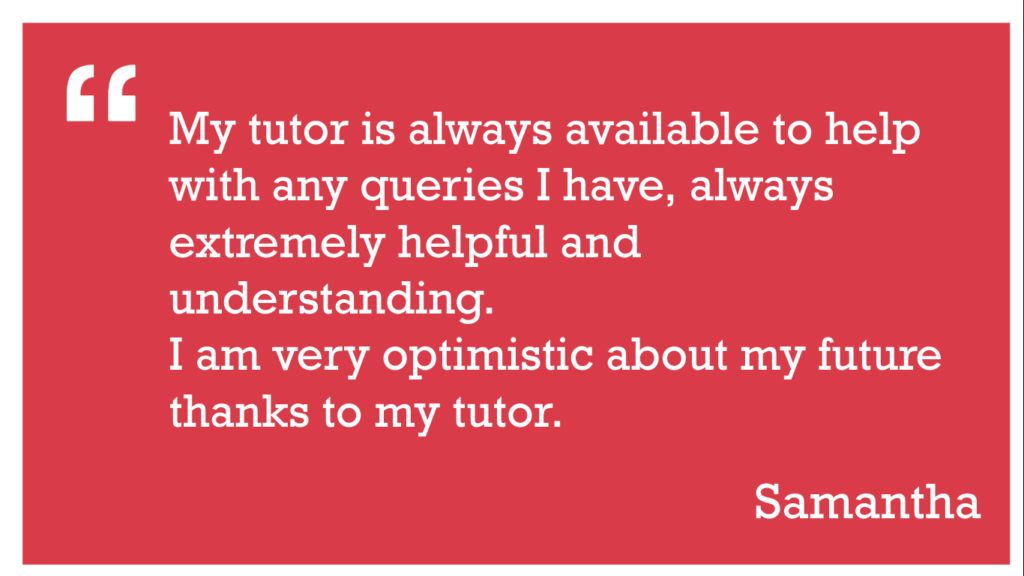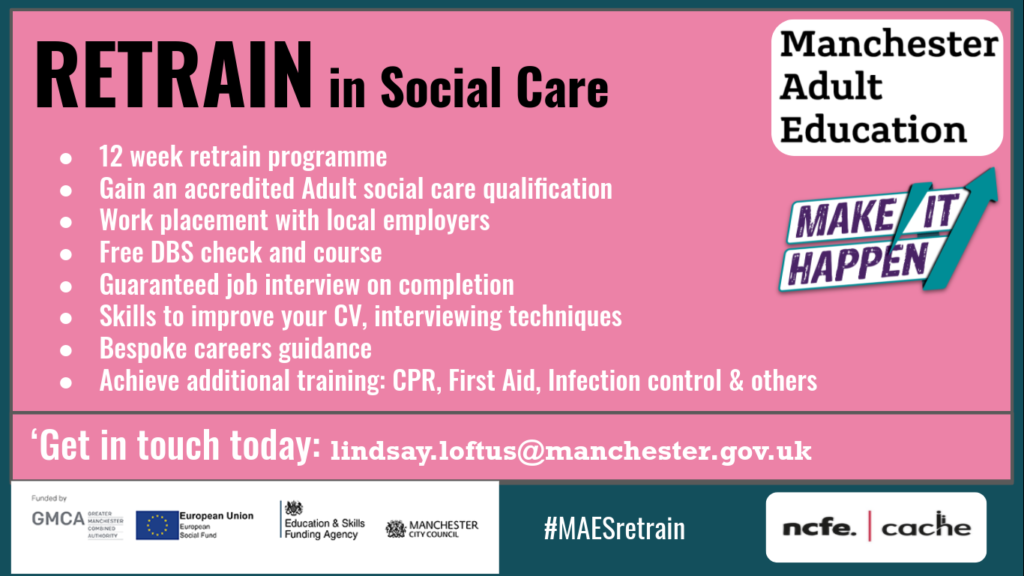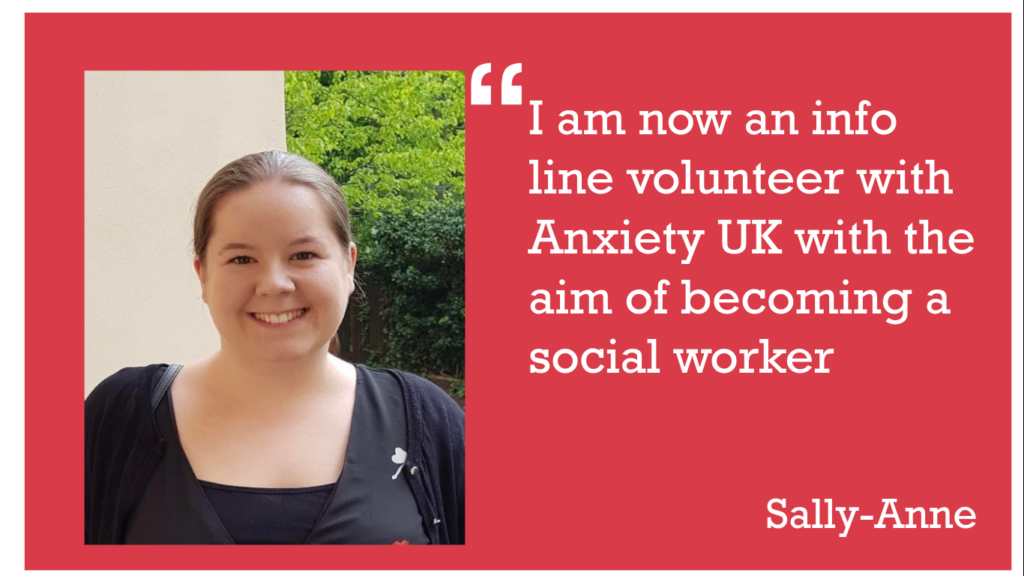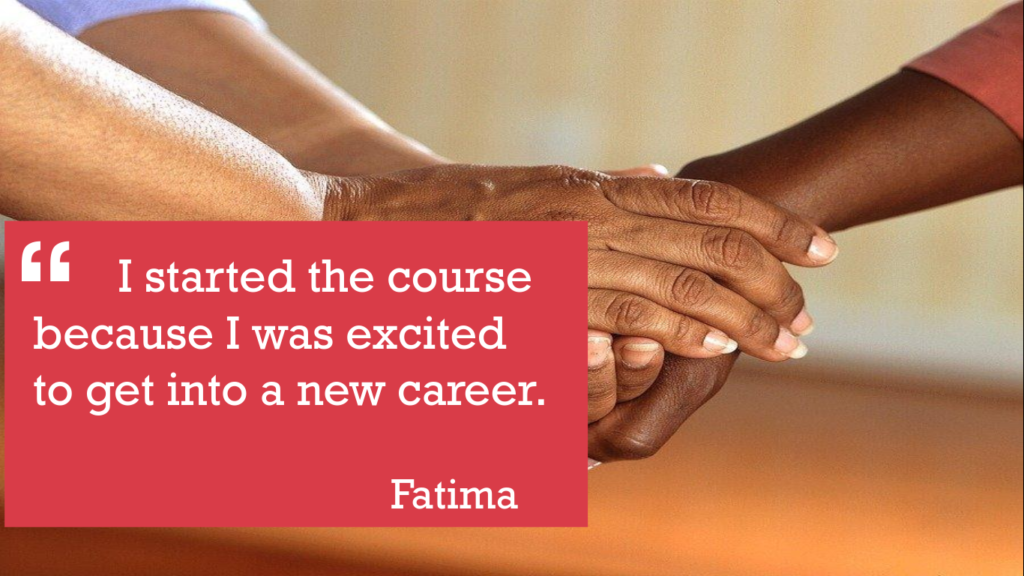 Course Name
Description
Duration
Making Career Choices in Care and Education
Not sure exactly what area you want to work in? Find out more about working in childcare, health and social care, and support work in schools.
15 Hours
Mentoring Skills
Explore the roles and responsibilities, and develop skills of
an effective mentor.
12 weeks
Preparing to Work in Adult Social Care
(Level 1 Award)
Learn some basic skills you need to work in a care setting, and find out more about the different jobs in the sector.
10 Weeks
Level 1 Certificate in Well-Being – Online
Develop knowledge and understanding of well-being issues and the impact they can have. Develop and recognise personal knowledge to encourage healthy lifestyle choices.
9 weeks
Introduction to Health, Social Care and Children's and Young People's Settings (Level 1 Certificate)
Prepare to work in roles within Health, Social Care and Children's and Young People's Settings by
developing knowledge and understanding of the range of service provision and roles, principles and values
18 weeks
Level 1 Award in Awareness of Substance Misuse – Online
Develop a knowledge and understanding of substance misuse awareness – including alcohol – and its potential effects on individuals and other
12 weeks
Mental Health Awareness (Level 1 Award)
Develop your awareness of mental health.
5 weeks
Preparing to Work in Adult Social Care
(Level 2 Certificate)
Develop knowledge and skills for working with adults in this sector. You need to be working or undertaking work experience to complete this course.
18 Weeks

Mental Health Awareness (Level 2 Certificate)
Develop your awareness of mental health.
18 weeks
Health and Social Care (Level 2 Certificate/Extended Diploma)
Develop knowledge and understanding essential to the health and social care sector, supporting progression to further learning or the workplace
18 weeks / 36 weeks
Level 2 Certificate in Counselling Skills – Online
Develop knowledge and understanding and start to develop skills required for counselling to prepare for further learning or training
12 weeks
Level 3 Diploma in Adult Care
Develop knowledge, skills and competence to work in a wide range of roles in a health and social care sector. You must be in paid or voluntary work to undertake this qualification to enable assessment to take place.
36 weeks
Mental Health Awareness (Level 3 Certificate) – Online
Develop your awareness of mental health.
36 weeks